Back to Blog
Procedures for COVID-19
Protecting our clients and employees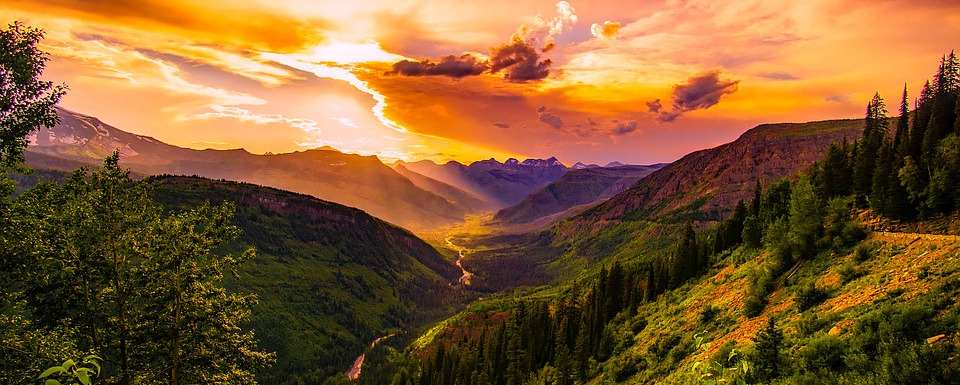 This article is meant to inform our clients of our new policies and procedures for cleaning in your home or office during the COVID-19 outbreak response period. Also, to inform people of the power and value of cleaning in protecting health, and prevention of infection.
"Due to the corona virus pandemic, and for the safety of our clients and employees, we have implemented a no contact with our clients policy. Also, at this time we are not working in any high-risk environments- including where people in the household are showing symptoms of a virus. We are requesting that people not be in the home while we clean as this allows us to maintain appropriate physical distance. All communication will be done over the phone to obtain all details of the customers cleaning needs. We will disinfect all surfaces we will be touching at the beginning and end of the job (using an EPA registered disinfectant), and we will wear all applicable personal protective equipment while on the jobsite. This helps protect everyone involved. Please feel free to ask any questions about our preventative practices. Your safety and health are of the utmost importance to us. We are still cleaning windows, carpets, upholstery and picking up oriental rugs for cleaning. Thank you for your support in these trying times. We are also currently offering a sanitizing service for any highly touched areas in your home as an ad on service with a carpet or window cleaning."
How cleaning can help promote good health, not just improve appearance?
The power and value of cleaning for protecting health and preventing disease centers around a simple concept. Removing soils and contaminates from your environment. These soils and contaminates can harbor virus and bacteria to promote a high viral load, so it's important to remove these from areas that you come into contact with on a regular basis. If you are immune compromised, you may also need to have these areas disinfected to kill any remaining virus and bacteria on these surfaces.
Carpet cleaning helps remove soil and oil from your carpets that can harbor virus and bacteria. These soils can promote high viral load. We vacuum thoroughly to remove as much dry matter as possible (using a HEPA filter vacuum which will contain and trap microbes), we solubilize remaining soils, and remove them from your home. Window cleaning brightens up your environment, and I believe is a great boost to morale and mental health. This is especially important when most of us are inside for the majority of our day.
A word about disinfecting:
Disinfecting commonly touched areas is also a tool to help prevent transmission of viruses and bacteria. While we don't test for viral load, cleaning and disinfecting are practices generally accepted by the EPA and regulatory institutions to lower the level of these contaminants.

Not many disinfectants have been tested for this specific COVID-19, but the products we use are on the EPA list for killing "emerging pathogens", which is the designation of disinfectants that can be used when testing has not been done on this specific virus. We offer a botanical (plant based) disinfectant that is certified for use in healthcare, institutional and residential settings.
Hopefully this has helped with any questions you may have, but if not, please contact us and we'll help in any way we can. Thank you for supporting our local family business. We'll get through this together!
More you may enjoy
November 23, 2019
Removing Pet odors in Persian rugs and other fine textiles is now possible!
Well, here's good news you can share with your friend. Removing pet odors like urine from Persian Oriental rugs used to be a...
June 27, 2020

Supporting The Local Economy
This Blog is a little different than most. Up to now we have concentrated on cleaning methods, tips, and unfortunately virus...
January 26, 2021

5 Tips For Home Cleaning Challenges
In this blog, I just wanted to address some of the most difficult cleaning problems that we see homeowners struggle with...