Back to Blog
Covid-19 Policy update 5/5/2020
Protecting our clients and employees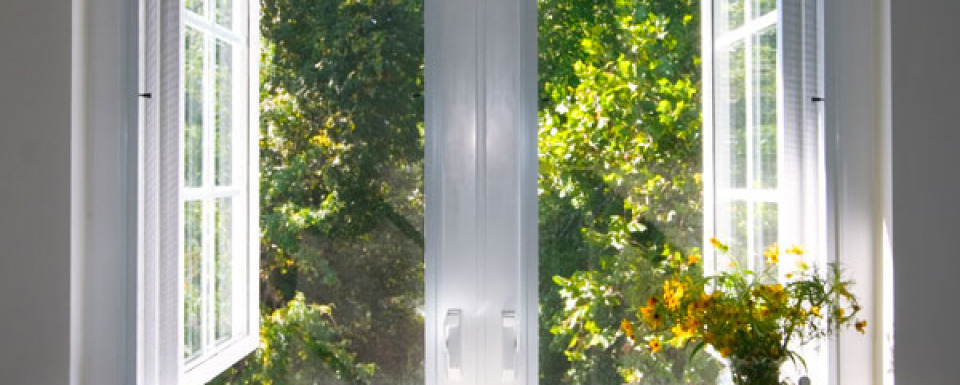 Update for May!
While we prefer to follow our no contact policy at all times as quoted below (no contact is better for all of us), we do understand that not all of our clients have the freedom to leave the home for long periods of time. If leaving the home for the entirety of our time on the premises is not possible, we will then follow these rules. We will wear cloth masks when communicating with clients, we will keep our social distance of 6 feet minimum, and ask our clients to reside in a room that we are not currently working in. We will continue to screen all employees for any symptoms of the virus, sanitize our hands frequently, and continue to sanitize all of the frequently touched areas that we come into contact with. During this period we will be billing via email to further minimize exposure risks.

"Due to the corona virus pandemic, and for the safety of our clients and employees, we have implemented a no contact with our clients policy. Also, at this time we are not working in any high-risk environments- including where people in the household are showing symptoms of a virus. We are requesting that people not be in the home while we clean as this allows us to maintain appropriate physical distance. All communication will be done over the phone to obtain all details of the customers cleaning needs. We will disinfect all surfaces we will be touching at the beginning and end of the job (using an EPA registered disinfectant), and we will wear all applicable personal protective equipment while on the jobsite. This helps protect everyone involved. Please feel free to ask any questions about our preventative practices. Your safety and health are of the utmost importance to us. We are still cleaning windows, carpets, upholstery and picking up oriental rugs for cleaning. Thank you for your support in these trying times. We are also currently offering a sanitizing service for any highly touched areas in your home as an ad on service with a carpet or window cleaning."

More you may enjoy
June 27, 2020

Supporting The Local Economy
This Blog is a little different than most. Up to now we have concentrated on cleaning methods, tips, and unfortunately virus...
January 26, 2021

5 Tips For Home Cleaning Challenges
In this blog, I just wanted to address some of the most difficult cleaning problems that we see homeowners struggle with...
November 18, 2021

How To Clean A High Pile Shag/Wool Rug
Those high-pile woolen rugs or shaggy flokatis are beautiful to the touch and can instantly warm up your cold floors. But...