Back to Blog
Doctor Clean Covid Policy Update June 2021
Covid Policy Update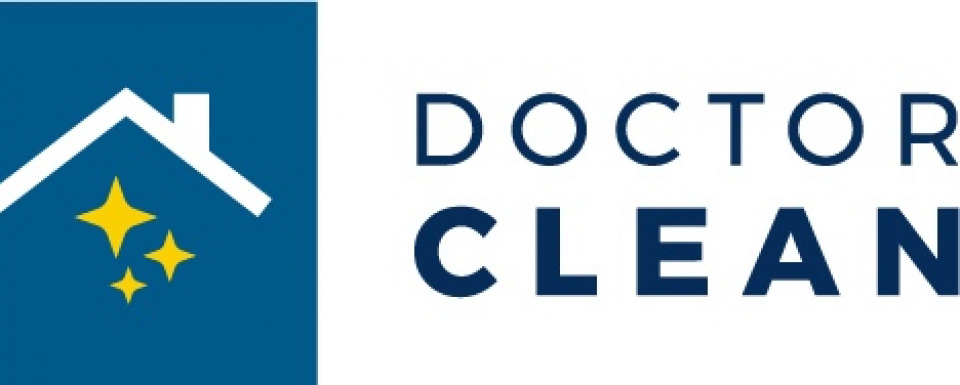 Dr. Clean's New COVID/ Mask Policy
At our company, our first priority is our customers. We want you to feel safe and comfortable in your homes and businesses.
We will wear masks upon request and it is up to each client if they would like to wear a mask or other protective devices while we are there. You may also request that we sanitize commonly touched areas of your home or business before we leave, as a safety measure. We do have an additional charge for this, but it does provide peace of mind.
How cleaning can help promote good health, not just improve appearance?
The power and value of cleaning for protecting health and preventing disease centers around a simple concept. Removing soils and contaminates from your environment. Soils and contaminates can harbor virus and bacteria which can promote a high viral load, so it's important to remove these from areas that you come into contact with on a regular basis. If you are immune compromised, you may also need to have these areas disinfected to kill any remaining virus and bacteria on these surfaces.
Carpet cleaning helps remove soil and oil from your carpets that can harbor virus and bacteria. These soils can promote high viral load. We vacuum thoroughly to remove as much dry matter as possible (using a HEPA filter vacuum which will contain and trap microbes), we solubilize remaining soils, and remove them from your home.
Window cleaning brightens up your environment, and I believe is a great boost to morale and mental health. This is especially important when most of us are inside for the majority of our day.
A word about disinfecting:
Disinfecting commonly touched areas is also a tool to help prevent transmission of viruses and bacteria. While we don't test for viral load, cleaning and disinfecting are practices generally accepted by the EPA and regulatory institutions to lower the level of these contaminants.

The products we use are on the EPA list for killing "emerging pathogens", which is the designation of disinfectants that can be used for Covid19. We offer a botanical (plant based) disinfectant that is certified for use in healthcare, institutional and residential settings.
More you may enjoy
July 31, 2020

Excellence in Window Cleaning
Some may think that all window cleaners are the same and therefore search for someone to clean them with only price in mind. Allow...
June 5, 2021

3 Uses for Lemon Essential Oil
Essential oils have been used by people to clean and disinfect their environment for ages. Lemon oil is an effective, affordable...
August 22, 2020

A Word About Hard Water
Here is a little information about hard water build up on glass surfaces. How it is made, what you can do...