Back to Blog
Protecting your Fine Persian Rugs
For Prolonging The Life of Your Textiles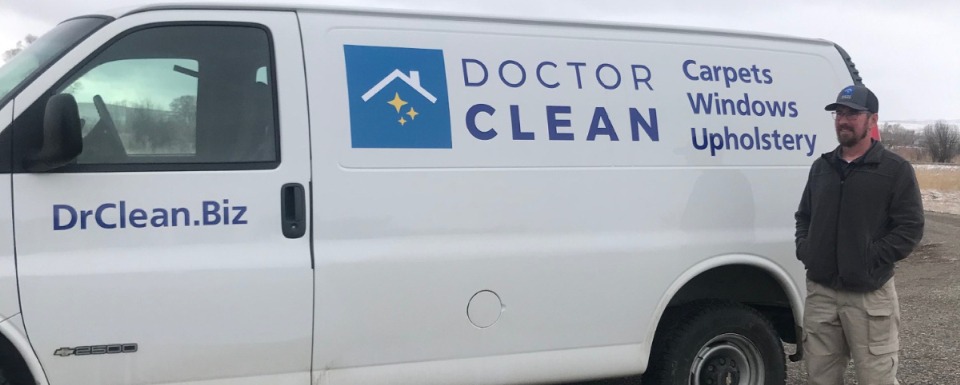 We pickup, clean and deliver your rugs!
TAKE a look down there, below your feet. There's your Oriental carpet, finely woven, perhaps 100 years old. It may be a treasured heirloom, or a valuable purchase worth ten, or even hundreds of thousands of dollars.
Oriental and Persian rugs are handmade wool carpet that is either knotted with pile or woven without pile. They are available in a wide variety of intricate colors and designs, and are considered by many to be valuable works of art. With their value in mind, it is essential that Oriental rugs receive excellent care to prolong their life and beauty.
The best way to keep these beautiful floor coverings clean is to simply prevent them from getting dirty to begin with. Oriental rugs (particularly small ones) should receive regular, thorough vacuuming on both sides to eliminate dirt, dust, and debris. Taking off shoes before walking on Oriental rugs is a good idea too. But seriously, who is going to ask their guests to remove their shoes before entering!!! Naturally you walk on it day in and day out. The children spill juice on it, the dog has accidents on it and the cats claw it when nobody is around. Here's a tip, the faster you attend to mishap, the more likely you'll be able to fix it.
Regardless of how meticulous a housekeeper is, however, even the best of Oriental carpets will eventually require periodic professional deep cleanings just like any other floor covering. But extreme care must be taken during cleanings to ensure colors don't run and the delicate fibers aren't damaged.
Professional hand washing is the most thorough method of cleaning antique rugs, contemporary handmade rugs and machine-made Belgium or Karastan-type rugs. Lanolin in the wool that is used to weave the rug is a key factor in its look and feel. You can't dry clean a handmade rug because the solvents dry it out. Because carpets require lots of water and become quite heavy when wet, and because dyes can bleed into other colors of the fabric, do-it-yourself rug washing can be a minefield.
All the experts agree that proper padding is essential to prevent skidding and reduce wear. And a good pad protects your rug. It lets it breathe and lets the dust fall to the floor.
Oriental and woven rugs require specific training and treatment to prevent damage during the cleaning process. In order to protect your investment, Doctor Clean will carefully inspect your rug to determine what cleaning method should be used based on the type of material (wool, silk, cotton, etc.) and level of soiling. We will pick it up, and after we clean it beautifully deliver it back to you.
Doctor Clean is your professional oriental rug cleaner. Contact us at
www.drclean.biz
for a FREE inspection and estimate. We will look forward to hearing from you.
More you may enjoy
November 18, 2021

How To Clean A High Pile Shag/Wool Rug
Those high-pile woolen rugs or shaggy flokatis are beautiful to the touch and can instantly warm up your cold floors. But...
November 23, 2019
Removing Pet Odors in Persian Rugs and Other Fine Textiles is Now Possible!
Well, here's good news you can share with your friend. Removing pet odors like urine from Persian Oriental rugs used to be a...
August 22, 2020

A Word About Hard Water
Here is a little information about hard water build up on glass surfaces. How it is made, what you can do...