Back to Blog
Clear and Timely Communication
Our commitment to customer service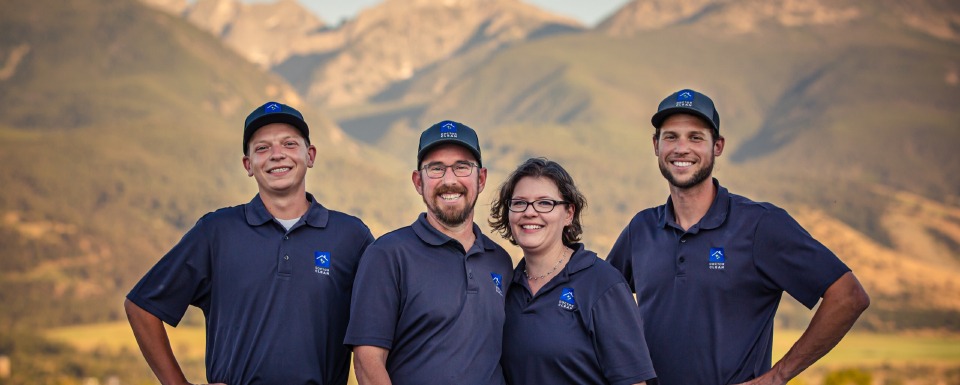 You will never have to wonder if we will call you back
You've searched for carpet and window cleaning online. You've visited websites. You've read reviews. You've asked your friends or family members who they would recommend and you think you've made your choice. You're ready to make an appointment or request an estimate.
You call the company you've chosen or sent them an email. You get a voicemail. You never hear back from them. You call someone else. The same thing happens.
This is the service industry. This is the frustrating world we live in today. Customer service has been downgraded and automated to death. It feels like there is no one to hire, no one to help. No one is interested in your needs. You are at their mercy. Waiting for that call back, waiting for that email response.
We have been there too. We know how discouraging this can feel.
At Doctor Clean, top shelf service is our pledge, and we know that a huge part of that is clear, timely communication. It's not enough to do excellent work. It is equally important to respond
promptly to
your requests to make
appointments, answer questions, and discuss the work you want done. We will do that. We email or call our clients back within 24 hours during the week. We will get back to you even if we can't do the work you want, or within the time frame you want. Everyone is busy these days but we believe that is no excuse for poor customer service.
Doctor Clean will work hard to provide you not only excellent carpet, window, or specialty cleaning services, but outstanding customer service and communication as well. This is our pledge.
More you may enjoy
July 9, 2021

You Can Keep Your Windows Sparkling
You can do a lot to keep your windows looking great between professional cleanings.
January 6, 2021

5 ways you can protect a Persian Rug
5 Things to do to protect and maintain your Persian heirloom rugs.
September 26, 2020

Cleaning up after a smoky summer!
It's important to clean your carpets after such a smoky summer for many reasons. Primarily to remove all of the oils...